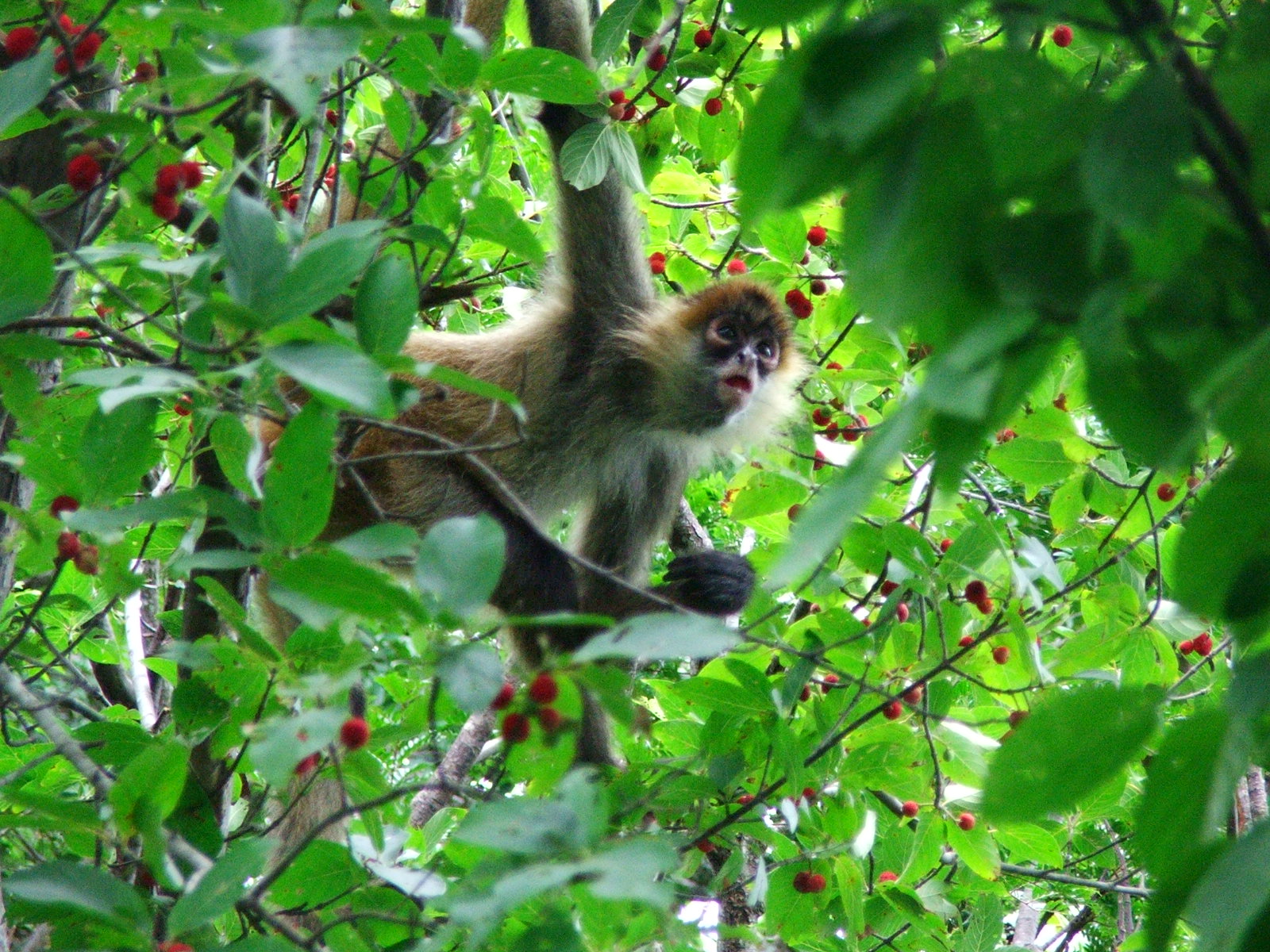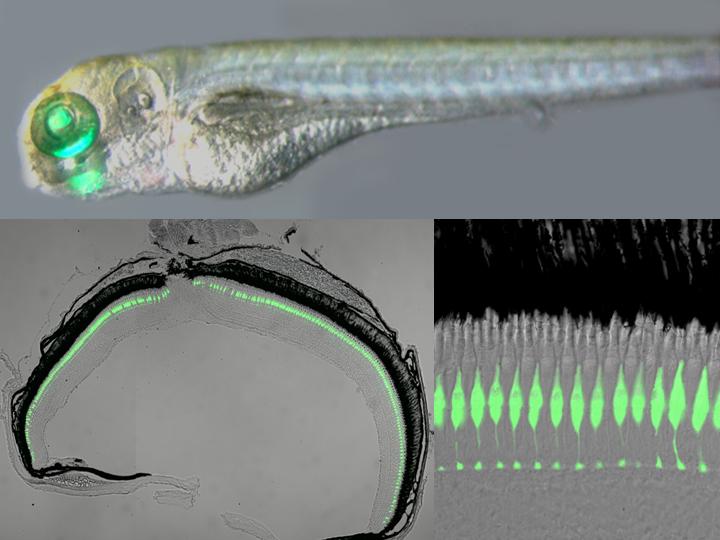 ---
Home page updated April 22nd, 2014. ('Lab Members' updated)

Recent publication:
Tezuka, A., Kasagi, S., van Oosterhout, C., McMullan, M., Iwasaki, W. M., Kasai,D., Yamamichi, M., Innan, H., *Kawamura, S. and *Kawata, M. (2014). Divergent selection for opsin gene variation in guppy (Poecilia reticulata) populations of Trinidad and Tobago. Heredity, Published Online.


(C) 2004 Kawamura Laboratory. All rights reserved.
Bioscience BLDG. 502
5-1-5 Kashiwanoha
Kashiwa, Chiba 277-8562, Japan

(TEL) +81-4-7136-5422/3683
(FAX) +81-4-7136-3692
(E-mail) kawamura[at]k.u-tokyo.ac.jp

Access
Campus map

A spider monkey foraging red fruits under the green-leaf background
Courtesy of Norberto Asensio Herrero
A transgenic zebrafish expressing GFP in UV cones in the retina
Developmental Biology 10th edition Figure 2.8




Laboratory founded in April 1999